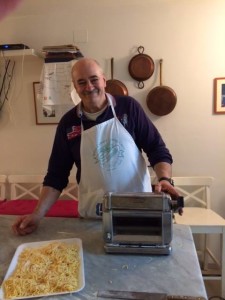 Providing the highest quality of food and service since 1988
An old-fashioned family born and raised among the Italian culinary arts, we have decided to transfer all our professional knowledge to the creation of Mami Camilla's kitchen and homemade gourmet food school. There are many ways to see the South of Italy. We'll bring you with us, as part of our family, to see this special world through the lens of its food, its artisans, and its culinary traditions. More then ever we strongly believe in the importance of serving simple, healthy meals for you and/or your family-meals prepared with love and passion just as our Italian ancestors made them. The philosophy of the family business, turns all around the motherly hospitality, from which it naturally born the name of Mami Camilla. All family members direct their efforts to produce an offer of property who is immediately able to transmit (welcome home feeling). Its on this principle that our classes are based, focusing all our attention on following the traditional and straightforward Italian style to prepare various meals.

Chef Biagio Longo
Chef Biagio Longo a tall and sturdy man with hands big enough to easily knead 4 pounds of fresh pasta

Personal Chef
Cooking Classes in Your Home Our chef can provide you with a cooking class in your holiday home, learn how to cook the food you will eat in a relaxing environment
Mami Camilla is setting for cooking
Camilla intensive weekly course.
This course has 6 cooking classes and 2 classes focused on teaching of specialty food products and local liquors. You will learn the techniques used to conserve food and preserve the original flavours and aromas of all the different types of fruits and vegetables that Mother Nature offers in this area during her four seasons. As we detailed above, agricultural purity and healthy eating are closely connected to each other.
max 8 person – about 22 hours
880 Euro / person
max 16 person – about 44 hours
1400 Euro / person
max 24 person – about 66 hours
1650 Euro / person
max 32 person – about 88 hours
1880 Euro / person
Are you inspired to make Italian delicious dishes at home. Now it's not too complicated any more @ Mami Camilla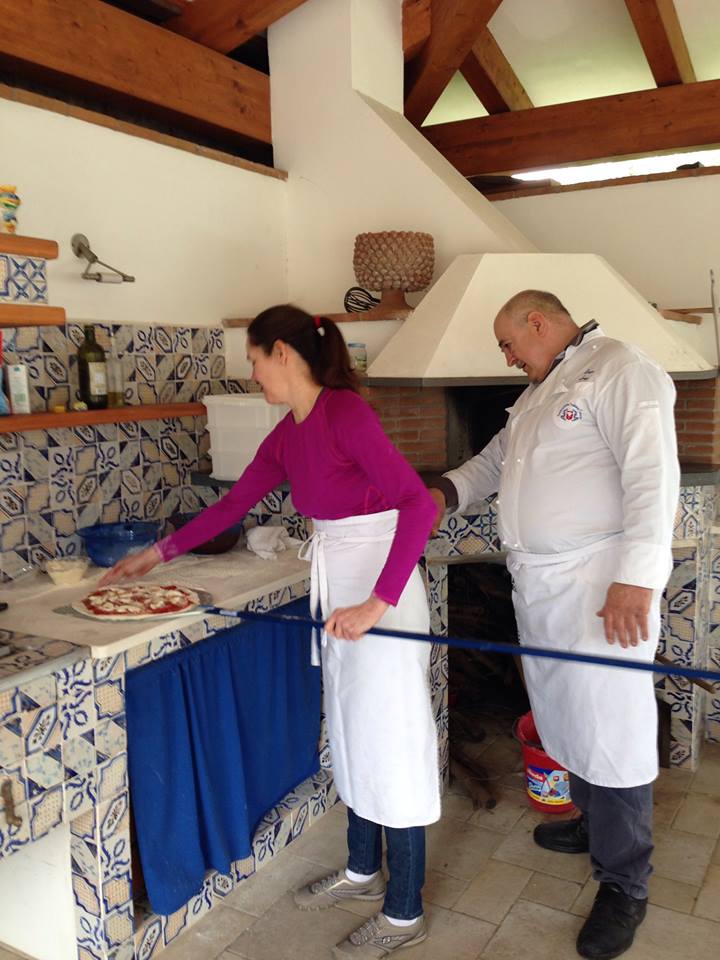 Neapolitan pizza
Making is an art form.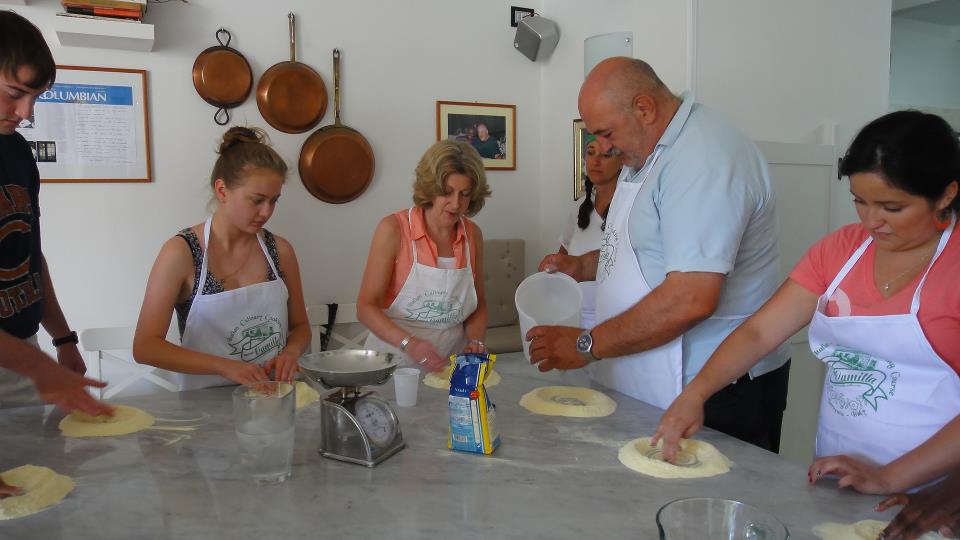 Neapolitan Pasta
Pasta making is part of Italian life.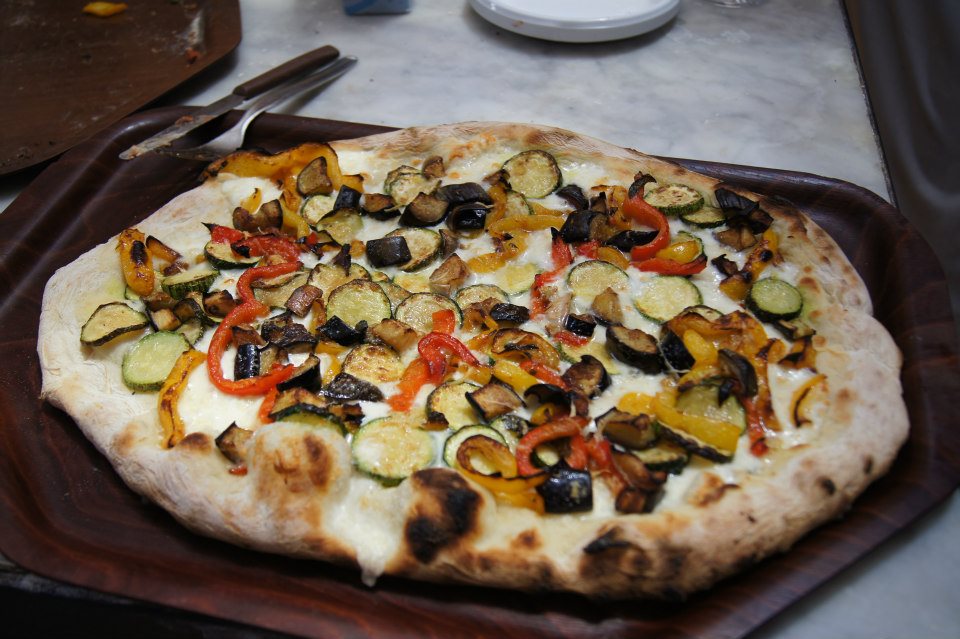 Vegetarian
Vegan cooking class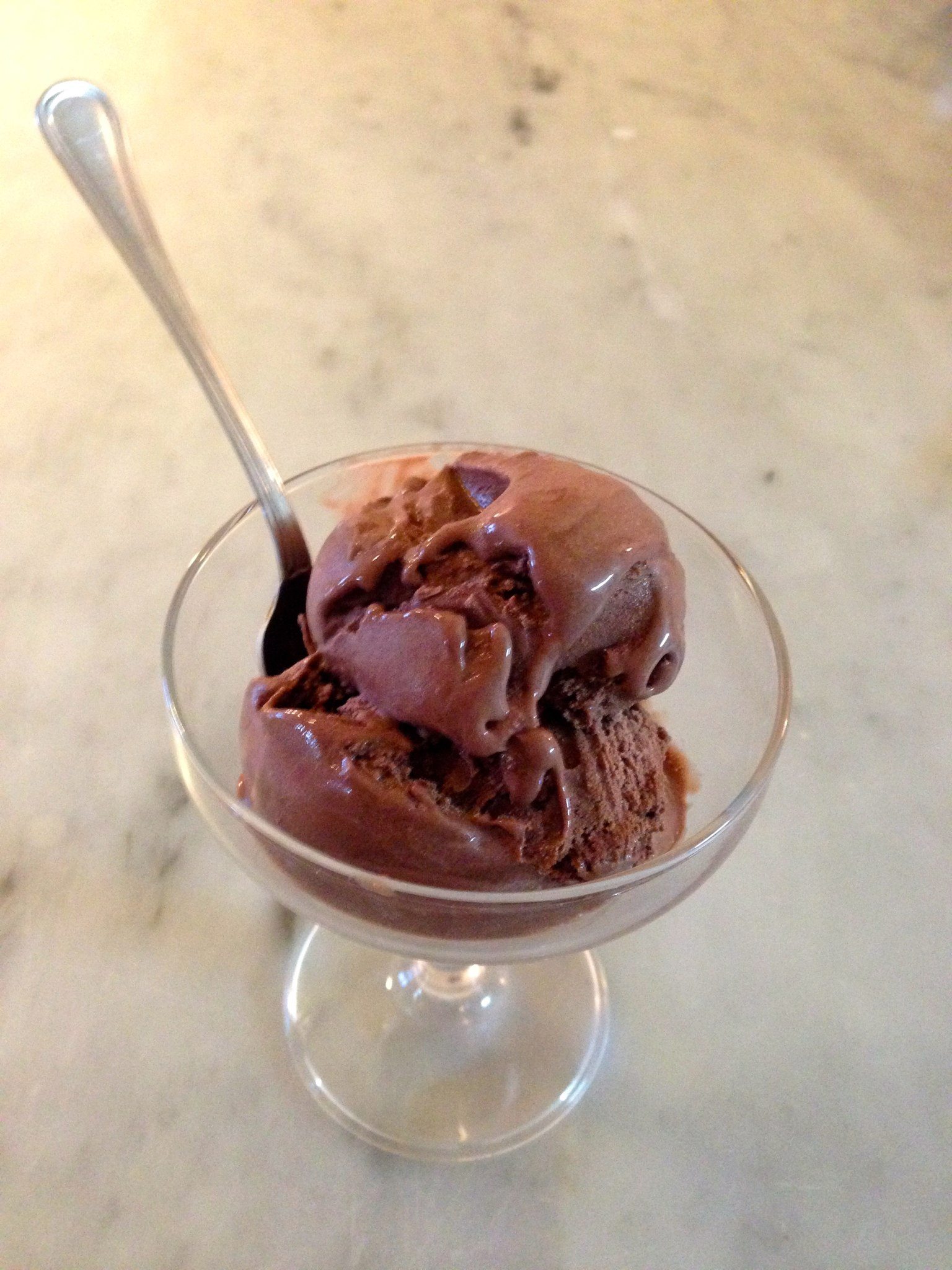 Gelato course
Just one more Ice Cream
Mami Camilla Italian Cooking School
 located at Via calata punta capo 13 where all of our courses take place
where you can also book your suite and choose to stay there while your time in Sorrento.
Make your Holiday unforgettable
The place where you will cherish the best memories along with the deepest and unique emotions
It is a truly remarkable experience that just shouldn't be passed up. One of the primary things we pride ourselves on is our homemade food that is simple, delicate, and very delicious. To this day we still use the same ingredients that our ancestors have used and we always strive to find the freshest of produce, in our wide selection of cooking courses always available all year long
So what are you waiting for ? book your Holiday with Mami Camilla! Cook , Eat, Enjoy with us.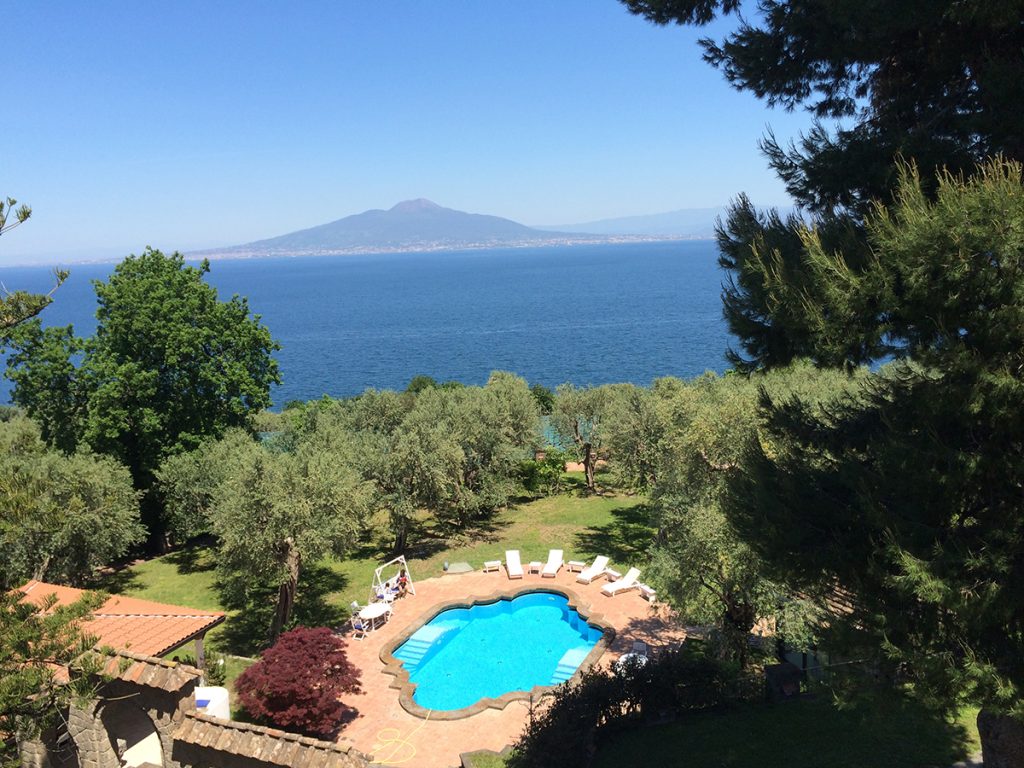 Mami Camilla Excursion and Guide Tours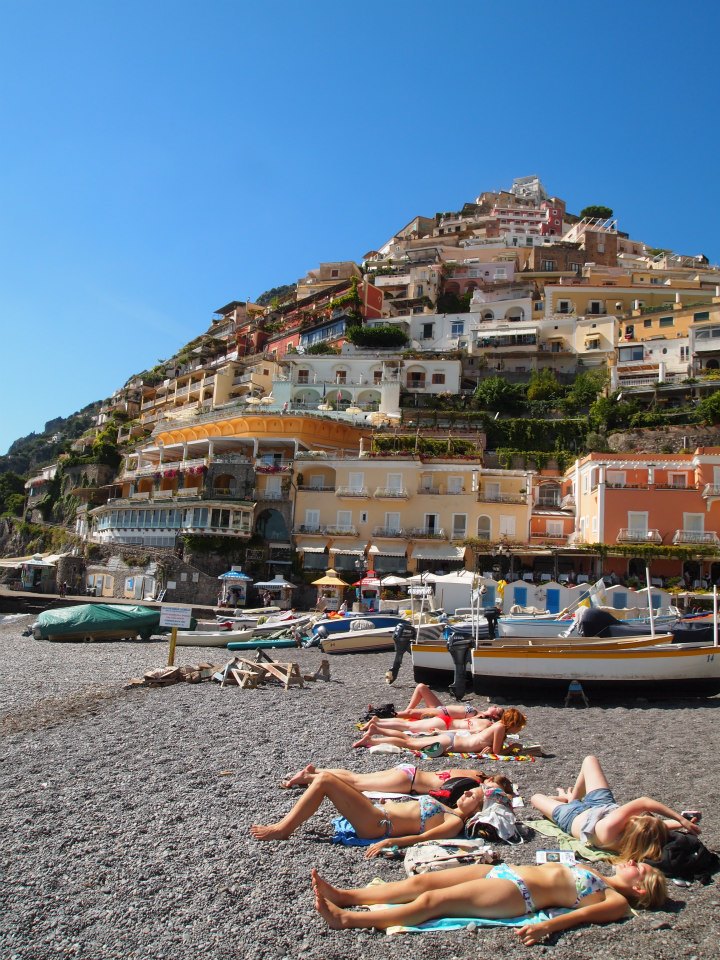 You'll have a private and friendly driver, which in a comfortable way will accompany you to the most beautiful scenery points of the Amalfi coast. Several stops along the way to take beautiful photos, admire natural attractiveness, slowing down in the Mediterranean colours. The first stop will be in Positano, where you will have 2 hours to walk around while admiring the stunning artisanal shops of the Positano fashion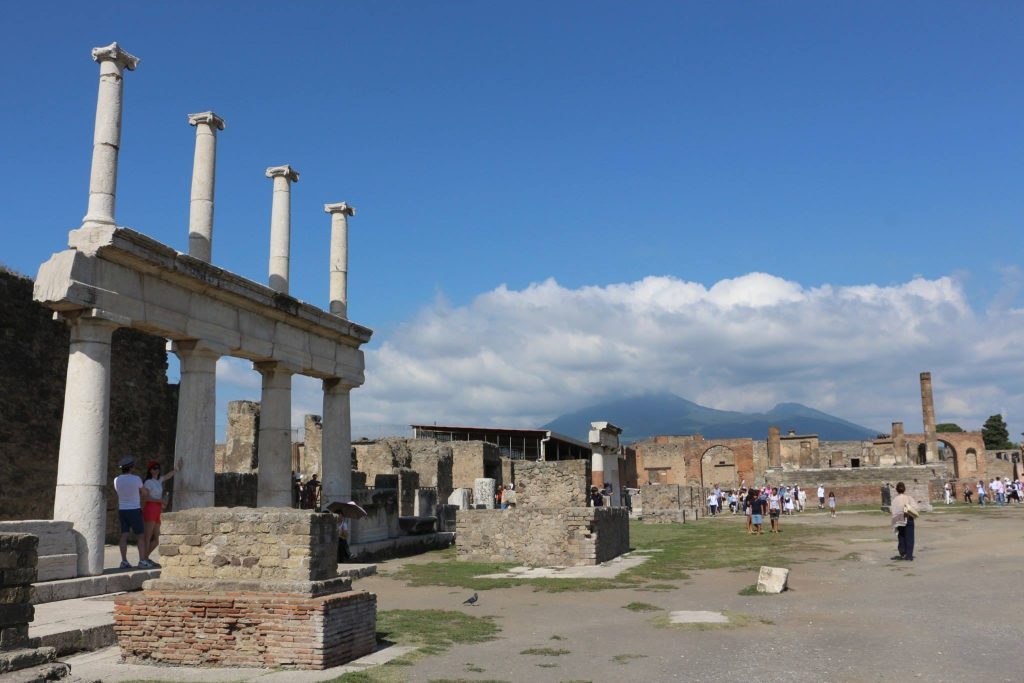 Excursion Pompeii.Visit the ancient ruins of Pompeii, then drive 1000mt up to Mount Vesuvius, exceptional views of the bay of Naples. Proceed to the ruins of Herculaneum.
Pompeii: was destroyed by the eruption of Mont Vesuvius in 79 A.D. and buried by seven meters of volcanic ash. The visit to the ruins will give the opportunity to see many well preserved artefacts which today still prove the prosperity of this ancient town.
Herculaneum (in modern Italian Ercolano): is an ancient Roman town, located in the territory of the current commune of Ercolano. It is most famous for having been lost, along with Pompeii, Stabiae and Oplontis, in the eruption of Mount Vesuvius beginning on August 24, 79 AD.
Why Vesuvius mountains: Mount Vesuvius (in Italian Monte Vesuvio and in Latin Mons Vesuvius) is an active stratovolcano east of Naples, Italy. It is the only volcano on the European mainland to have erupted within the last hundred years, although it is not currently erupting. The two other volcanoes in Italy, (Etna and Stromboli) are located on islands
Passing through the Faraglioni
Visit the famous faraglioni. Take a trip to the White Grotto and Green Grotto. Up to 3 hours leisure time at your own for shopping or visting the island. Swimming and snorkelling in the sea. Capri is divided into two districts: Capri and Anacapri, and includes the quaint villages of Marina Grande and Marina Piccola just around the harbour. It was the favourite place of the Emperors Augustus and Tiberius, who spent the last ten years of his life there. Visited by intellectuals and artists from the nineteenth century onwards, Capri is today one of the favourite destinations for national and international tourism. The exceptional wealth of natural beauty, the stunning scenery, the extraordinary enchantment of its landscape, together with the modernity and efficiency of its accommodation and bathing facilities, explain Capri's unending allure and fame.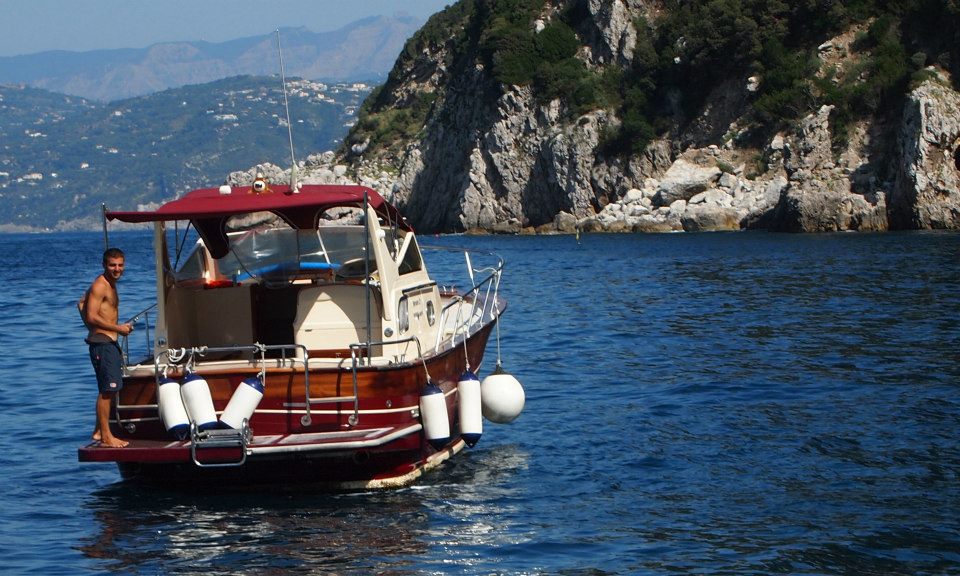 Via calata punta capo 13 80067 Sorrento Italy
Mami Camilla specialized foods of popular Italian tastes